Amazing Robot video
Among the robots I have seen, few have been the crowd pleaser that this little creature known as "Layered-X" (AKA Rayered X) developed by Asurada and shown off to a wave of applause at the Robo-One competition in Tokyo in March of this year.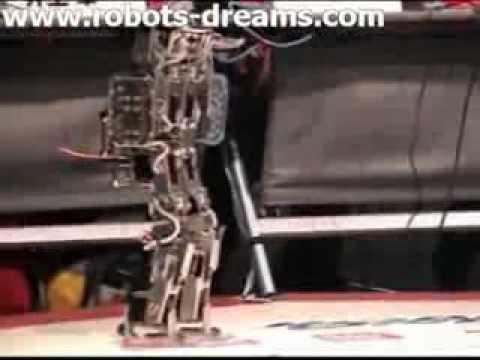 Robo-One 9: Robot Competition - LAYERED-X
You only need to see it perform here to understand why. It walks, it dances, it transforms, and its legs can become arms and vice versa. It shows a talent of engineering, and control that is definitely exceptional. All of this from something which is just a bundle of simple servos and linkages. Top stuff!
Links
---
---